Community Activities
Members of Foxrock and District Garden Club are aware that we are part of a wider community, so we like to support this community in a practical way.
In the early years, we helped to raise funds for a community hall in Kill of the Grange. Some years later, we were invited to 'Festina Lente' near Bray, a not-for-profit organization which provides a range of occupational, learning and employment opportunities for people whose needs have not been met in mainstream services. We cleared some ground and set up a demonstration garden there.
The Orchard Garden: More recently, Members of Foxrock and District Garden Club were involved in the planting and maintenance of 'The Orchard Day Care and Respite Garden' at Temple Road Blackrock, run by the Alzheimer Society of Ireland and which provides dementia specific specialist day care and overnight respite care.
Kilgarvan: Our current project is at 'Kilgarvan' at Upper Glenageary Road, which is a residential home run by St. John of God Carmona Services which provides a range of day and residential services and supports for children and adults with an intellectual disability.
The contributions of Foxrock and District Garden Club to charities are raised by:
Sale of Notelets: The members of our committee choose a photograph from the entries to the annual photographic competition which, in their opinion, would have public appeal. This photograph is then printed as notelets, packs of which are sold at our monthly meetings.
Plant Table: We have a plant table at our monthly meetings at which we sell plants, usually propagated by members from their own gardens. Plants are reasonably priced and can range from the common to the quite unusual.
Proceeds from the notelets and plant table sales are lodged to a special Charity Account and each year the members of Foxrock and District Garden Club vote on the choice of two charities between which the account is distributed.
Charities our Club has donated to in the past 13 years:
Alone
Alzheimer's Society
Blackrock Hospice
Cystic Fibrosis
DSPCA
Fr. Peter McVerry Trust
Irish Cancer Society
Laura Lynn Children's Hospice
Mater Hospital Cancer Unit
Merchants Quay Ireland (MQI)
St Michael's House
Sunshine Home
Temple Street
Trocaire
Tsunami Appeal
Women's Aid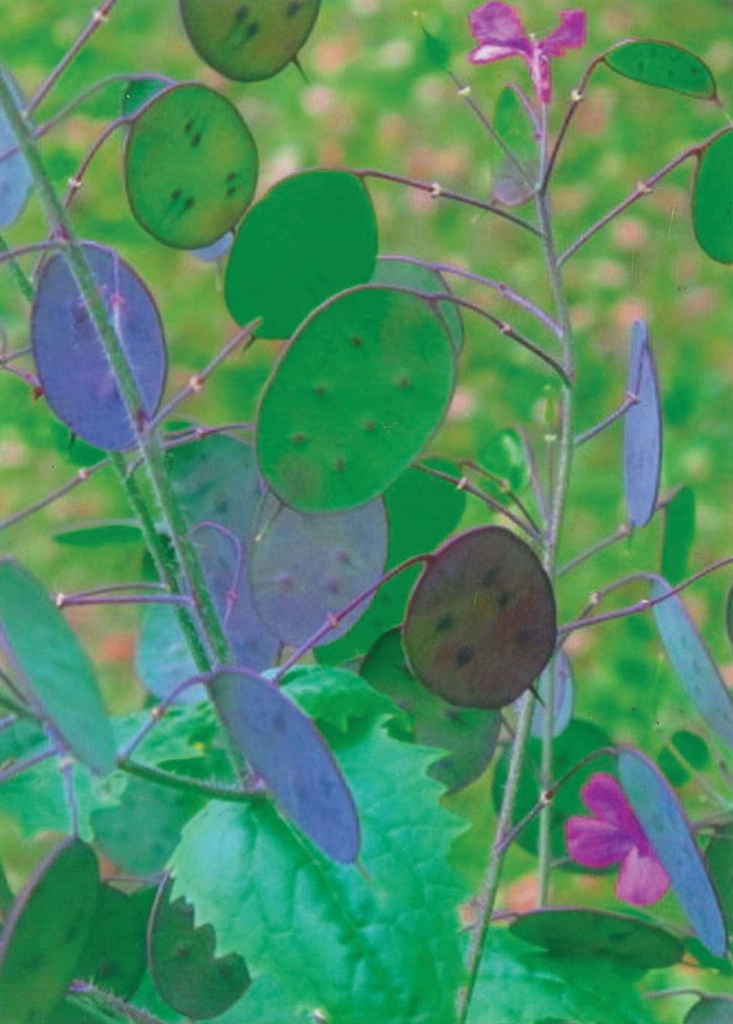 2015/16 Notelet – Honesty – Ursula Larkin
2015 Photo Competition